About Me
Tech professional with years of experience in graphic design, programming, visual and audio production and editing.
I have always had a passion for creating and collaborating on projects, whether they're audio, visual design, smart-home automation, or app creation.
SKILLS
Im trained in a wide range of skillsets and techniques, but focus mostly on Graphic/Web Design and Audio/Video Production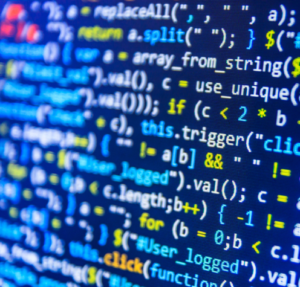 Web Design
Skills
Adobe Design Suite (Photoshop, Illustrator, Lightroom), Sketch, HTML, CSS, Javascript, Drupal, Github, Wordpress, Documentation, Communication, End-user consideration.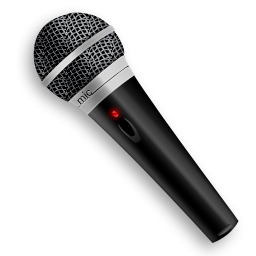 Audio Engineering + Production
SKILLS:
Pro Tools certified, Logic, Reason, Ableton, Post-production, editing, field-recording, Lavalier + Boom mics, Wireless tansmission + receiving, file management and transfer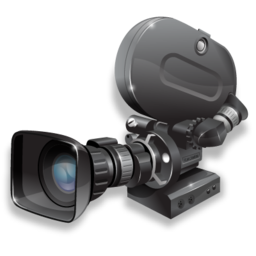 Video Production
SKILLS:
remiere, Final Cut, Sony Vegas, Canon + Sony cameras, Focus lenses, Prime lenses, lighting, editing, color-correction, video projection + feedback, file management, documentation
Get in Touch
Lets build something!
Home
1001 Grant St #4, Madison WI 53711
Phone/Email
Max Jewer
(608) 359-1315
Maxjewer@gmail.com